Hi there!
I set up the row background color using the hack from this post, re: add an additional column to store the color hex value and in the column background setting to refer to the value in color_hex column. The hack worked perfectly until today.
The expected result is columns with the same color_hex value should display the same colors. The actual result is some columns' background color is darker. The color hex I used is a light green color #76C6B6.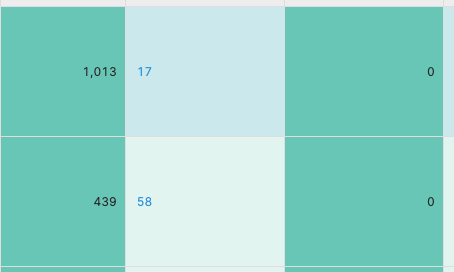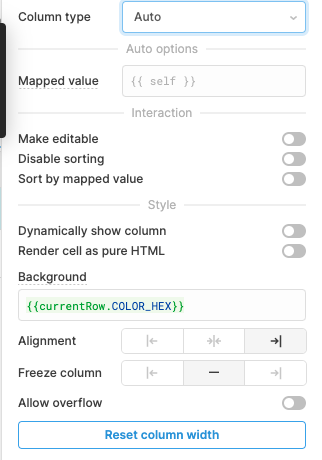 Any suggestions are helpful. Thank you in advance for the help.