I have a select componenet, which is empty initially, what I want is, if value is selected from dropdown then if I click on button, the select returns to its original state(empty).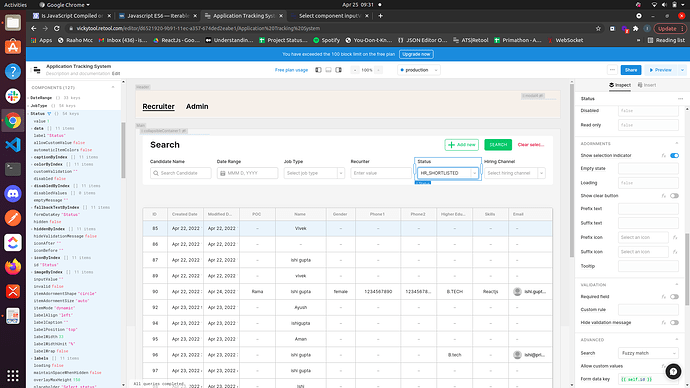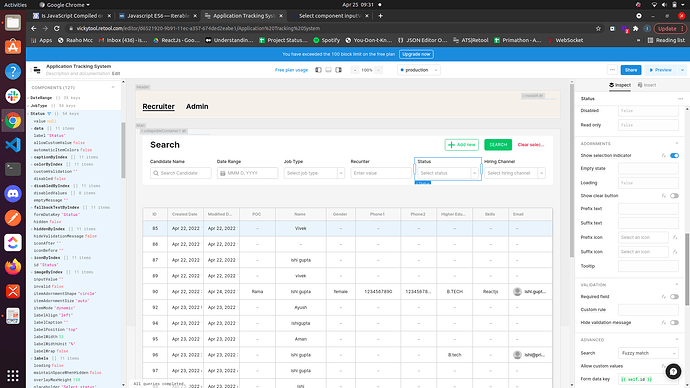 I tried working both with-
event handler on button as-
Select.setValue(" ") or select.setValue(null)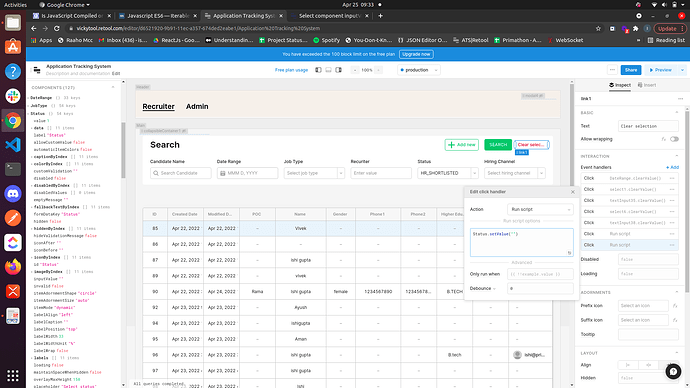 But nothing is working.
Please help me I have to make release of my application today.