Greetings,
Am relatively new to OAuth2 but understand the concepts. I have created a REST resource using OAuth2 and it currently shows connected: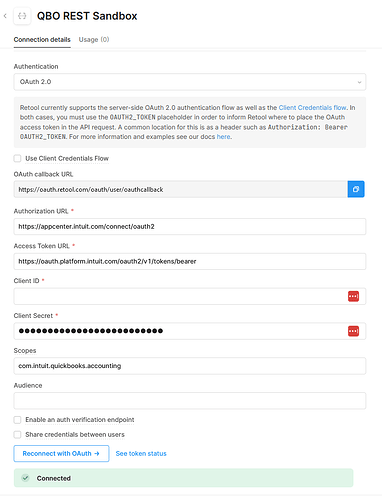 When I attempt to use this resource in a workflow resource query block, it is un-selectable and shows the red circle with line through when I hover over it. Cursor isnt captured with ss so I took a photo: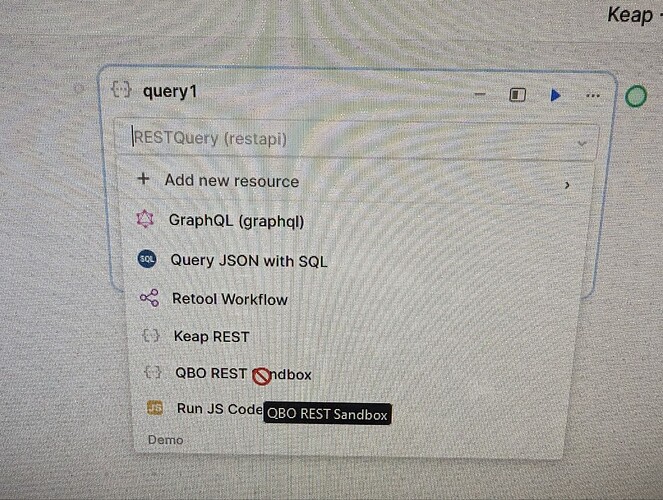 Not sure what I am missing here.. any help would be much appreciated!