How to populate the contents of word doc into a text area
@Vismaya_Nair Welcome to the forum!
Can you share some more information? Screenshots?
pic2 is a form in which we upload a word document and the document is stored in the s3 bucket, can you help me in how to populate the contents of the document into the text area.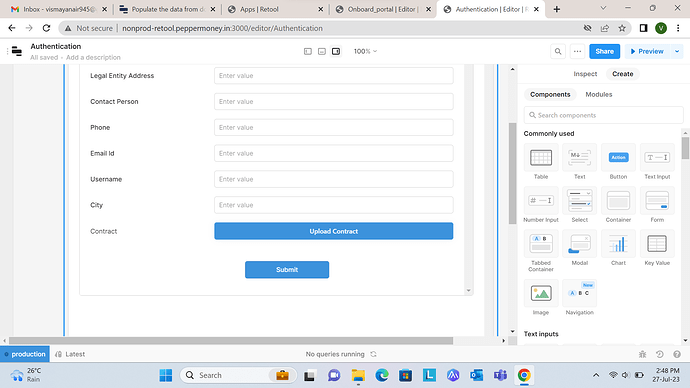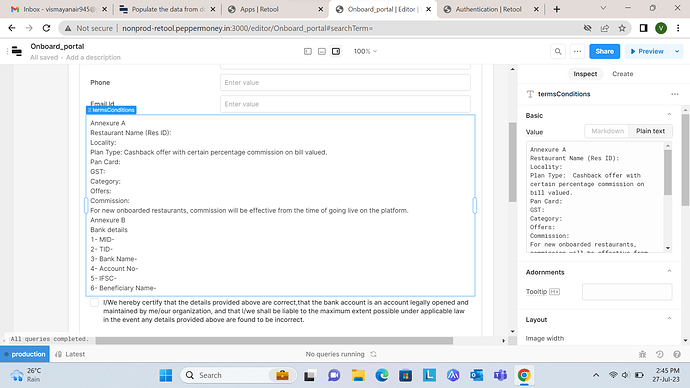 You could also call the doc using a signed URL and render it in an iFrame, no?
But after a certain time the presigned url expires as the s3 bucket is private
Get the signed URL every time the component loads or page loads
Thanks, I'll try.