Hello, I am trying to talk to the Cloudflare API for some dashboards, but I need to paginate the response and I'm getting a bit lost, even reading other forum posts.
Here is an example query, which is working but only grabbing the first page of results -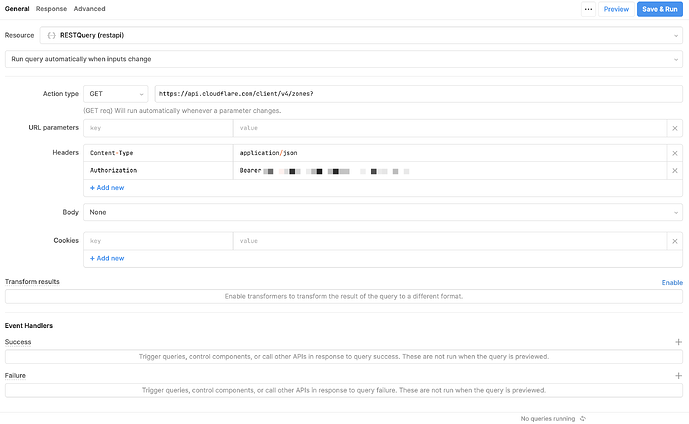 In the JSON of the response, there is a result_info.total_pages and a result_info.total_count which is the total number of rows. I'm just not sure how to use that info to gather all of the results, ideally into a table.