I have a few fields that are conditionally hidden like so -

When they are hidden, I don't want them maintaining their space aka the field should behave as if it is not there. I have kept this box unchecked for this very purpose -

Here is the editor view of the fields -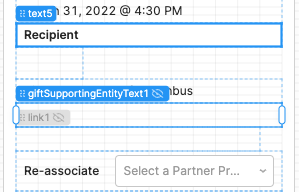 And here is the preview, which shows the unwanted spacing -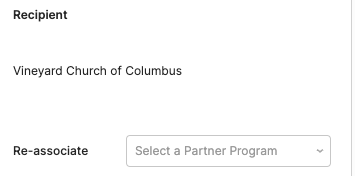 fwiw this was working fine before I copied all these components and pasted them inside a tabbed container. This is what it should look like, what it looked like before:
editor view:


preview:


the settings for each text fields is exactly the same before and after, however they are behaving entirely differently
Any help is appreciated, thanks!!