Hello world,
Does anyone know how can we insert new rows to have each line of multiline text in separate row?
I am creating an order dashboard. The current database has all the order items listed in one cell for each order and I would like to have every order item in each separate row. That way I can join with product catalogue database and pull out cost for each order item on the table too.
This is how the current table looks like:


And the desired output is as follow: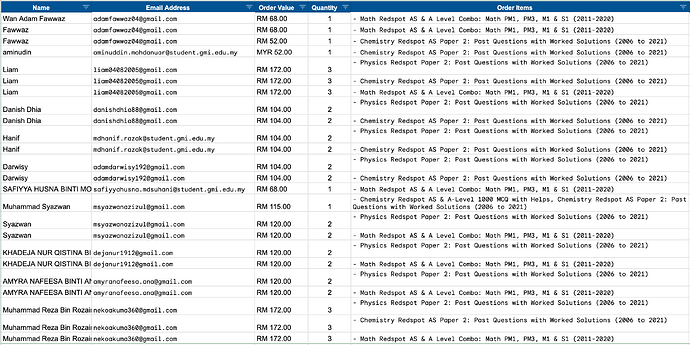 Please can someone help me out...