Hello All,
I now have a table of contacts and a table of companies (I'm using the retool database). In the table of companies, there is a column with a foreign key to the contacts table. Now in the companies table I only see the id numbers of the contacts. But i would like to see the name. How can i get that done?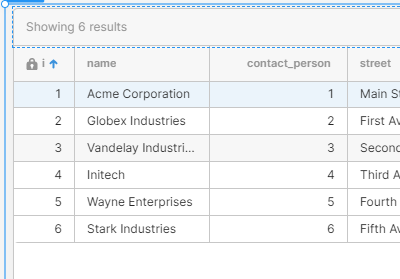 Some help would really be appreciated!
Thanks in advance,
Pannenkoek
Ps. I'm still learning all of this...