I am getting lots of error like this in Dev Tools in a couple different apps: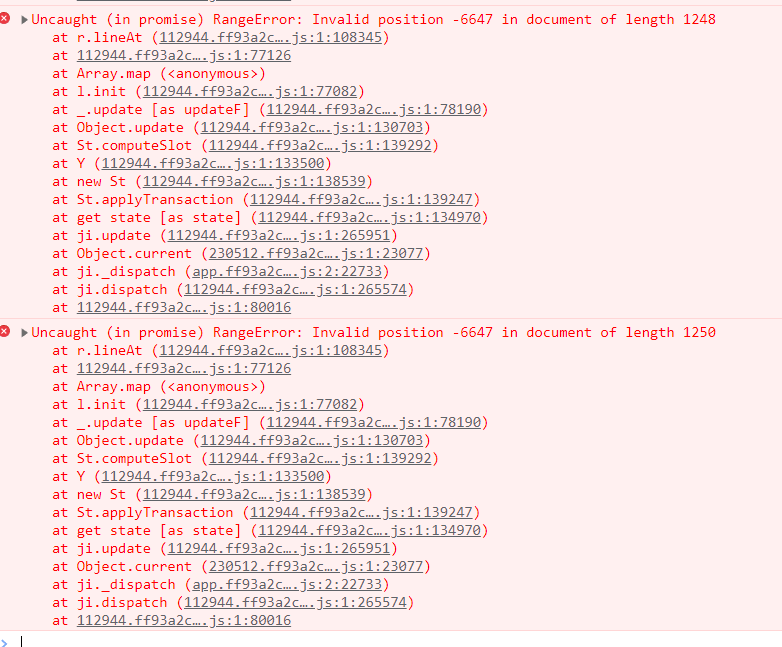 They show up as I am moving the mouse around the app and I can't figure out where the bug is! I assume it is in my JS code somewhere but I can't find it. It is not obvious like "Click button 1 and error pops up" - they are apparently randomly generated.
Any advice on how to proceed?