Hey All,
I have the Oauth2 Flow working it seems, but i dont know how to get the token passed into subsequent queries.
Im trying to list out a users google contacts. Hre is my authorization flow: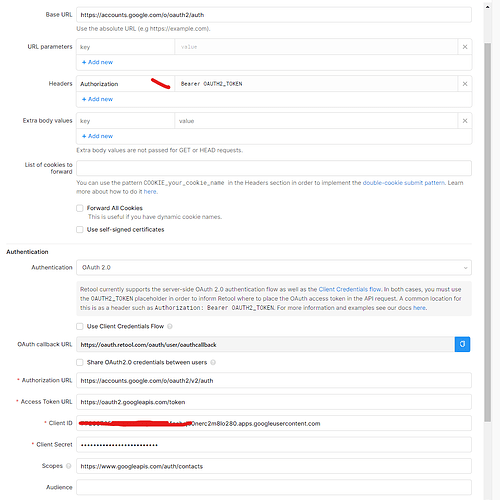 And here is the result, after executing it: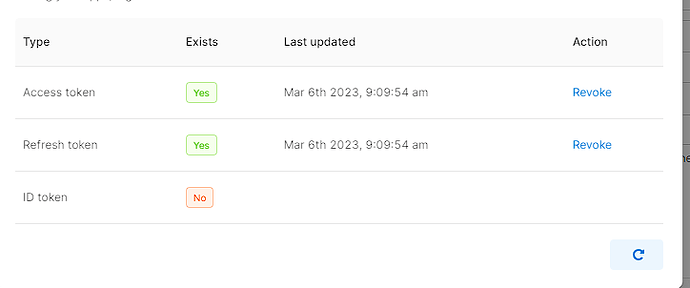 But, in a subsquent query if i try to use the 'magic token' it just states authorization failed:


Any ideas whats going on here? If i do a 'preview' of the query rather than actually running an auth flow - i do see that it returns an Access Token in the response. I just cant seem to access it?
Thanks for your help!