I have an API call where I am getting a list of customers from a site and a transformer that is filtering to only include relevant data for each customer: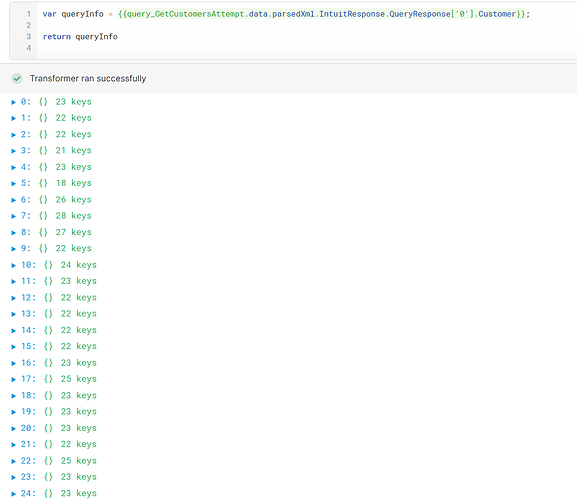 This is a picture of my transformer response. Now I will open the first customer: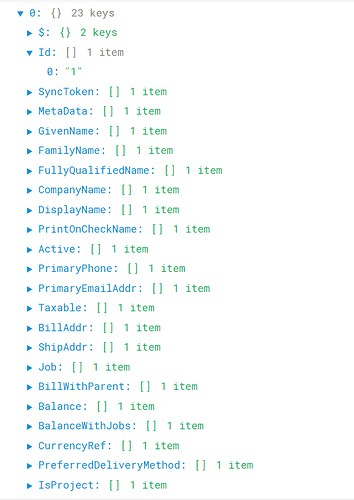 As shown in the picture, this customer has an ID of "1".
I have a SQL table that has an ID column: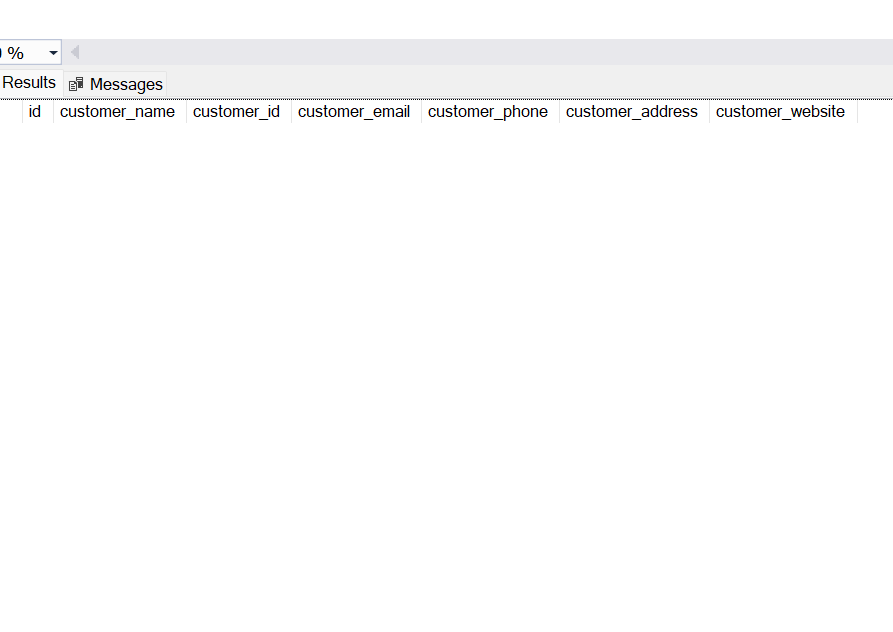 For each customer, I would like to map the ID of that customer from the API response into a new row in my SQL table. How can this be done?