I've created a table in the Retool Database by loading a CSV file. This worked as you can see:

This is (part of) the csv file I used:

I then created a filebutton in my app to load more data: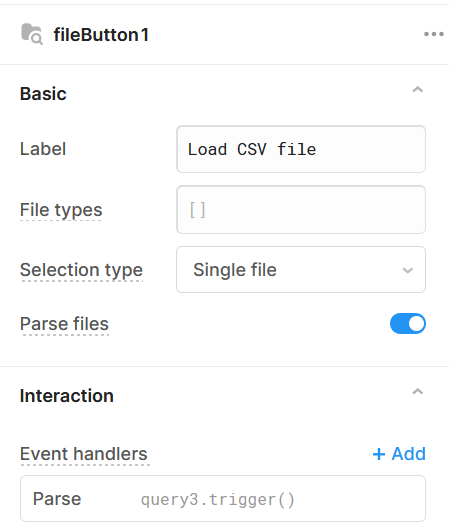 Using this button, I tried to load more data in the same csv format as above (minus the first line headings).
This is the query that the button runs:

And this is the error:

What am I doing wrong please?