Hey,
It looks like I need to define all the same column names in my joined query one by one to be able to see the same columns names that the first table and second joined table has like this: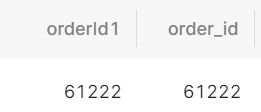 Because when I select all columns, I'm not able to see the column names separately if that column name is also in the joined table. I also cannot see the data inside. The same query does show same columns on MySQL client. I think Retool get confused when it see two same column names and cannot differentiate them.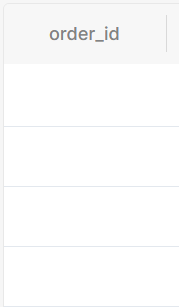 How to solve this situation?
Do I have to always go through all the same column names and point them in my mySQL query when I try to connect 2-3 tables with tens of columns?
Thank you!