Using the date picker item, if I store a date to MSSQL server, it retrieves it correctly but displays it as the day prior. The correct date is getting set in the SQL server.
Storing: value 2015-01-01T05:00:00.000Z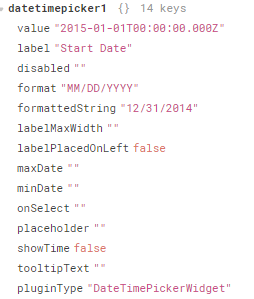 You can see in the image that it has read the value correctly, but it is displaying it as the prior date. The formatted string field has it as 12/31/2014 not 1/1/2015.