I have a highly instensive app design which started with a listview of perhaps 60 rows each with over 22 components. It performs okay in the morning (here in the UK) but slows right down in the afternoons. Anyway, to combat this I added a filter so that not all 60 rows are shown at once (which helps but isn't perfect).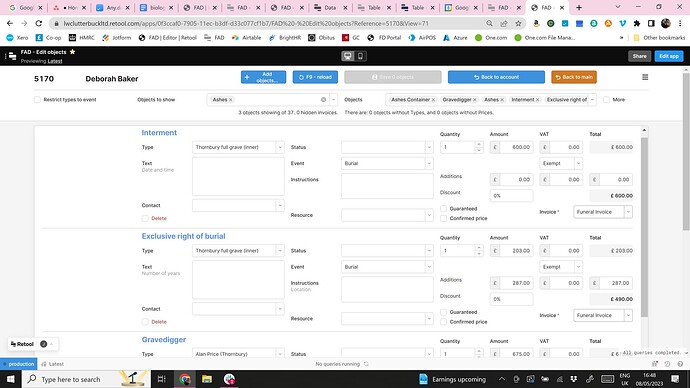 So I made another version of filtering where the query is loaded to a Temporary state, and again fewer rows are shown.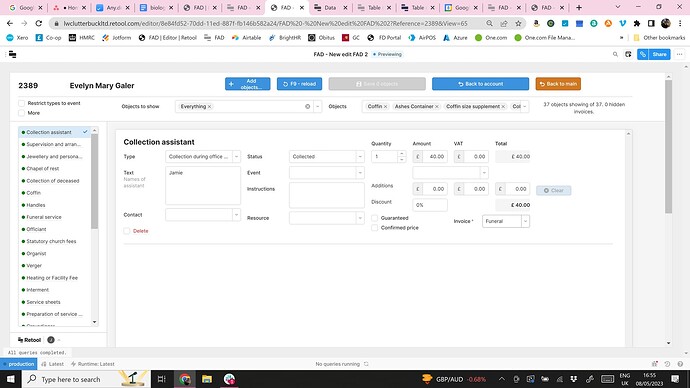 Changes made to the data are saved to the Temporary state whenever the Change event occurs, except the two edit boxes, which save the data on the Blur event.
However, when one changes a value the data is reloaded. There can be a bit of a lag (it's still not performant, different changes perform different activities, e.g. changing the type sets the price, calculates the VAT, etc, changing the Resource also changes the status, changing the event, sets the date and time propoerties, etc.) and it is very possible to make edits in the text boxes before the data is reloaded and when it does, it overwrites any changes in the text boxes! I've tried a few things: disabling the text box when loading, tried getting the default value to depend on loading, but I haven't been able to make this work.
You guys are always soooo helpful so I'm wondering if anyone has any ideas? It was suggested that I use tables, which, even with the new table component are not yet able to do what I need.
I thought I read a post about something similar but couldn't follow it too well and don't know where to look for it now.
Jeremy