Hi, is it possible to add in a select a value if there're no matches with the search?
The select is configured as it: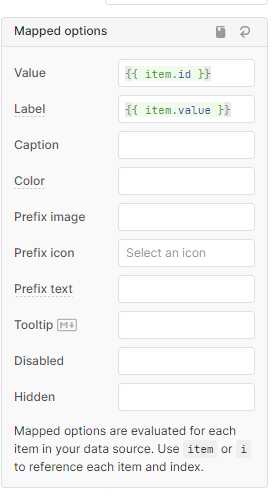 If i search this is what happens: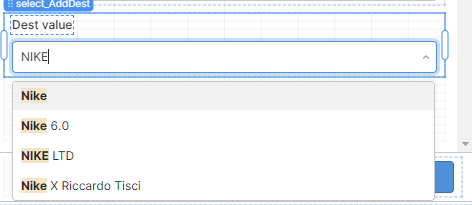 while if no results, it says


What I want to do is that if there's no results, it compares a custom value in the select (eg: Not Available) that can be selected.
Is there any way to do this?
Thanks