Dear all,
I am having trouble getting a GEOJSON into my custom component.
This is an example format: https://docs.mapbox.com/mapbox-gl-js/assets/earthquakes.geojson
My endpoint with my own geo data returns the same format but stringified, I then use the REST Api query and return JSON.parse(query.data). It looks good in retool review.
However, now in the mapbox custom component I need to add a source.
It should look like this: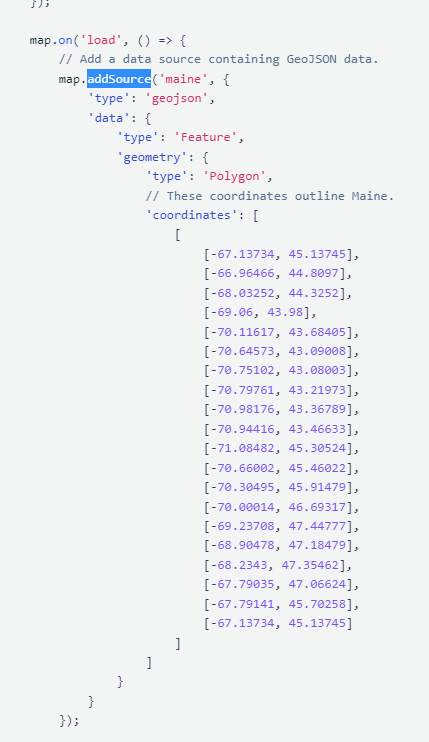 I have an endpoint which returns this: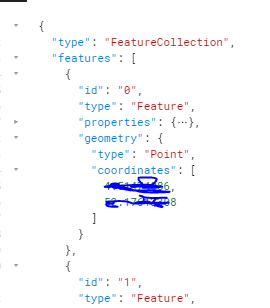 Now I put this in my model and put it like this in my code: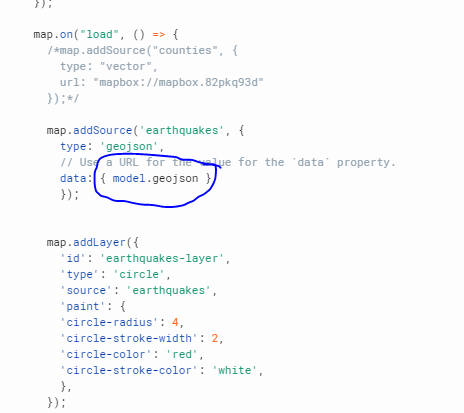 Can you help me? If I copy paste the actual response into the code, it does work.
Greetings!