Hey community!
I want to be able to use this part without any quotes in the query. It is basically says IS NULL or IS NOT NULL without any quotes on it. How can I achieve this dynamically?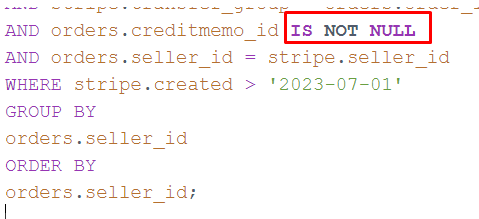 I tried to do it like this but this variable brings quotes around IS NULL or IS NOT NULL: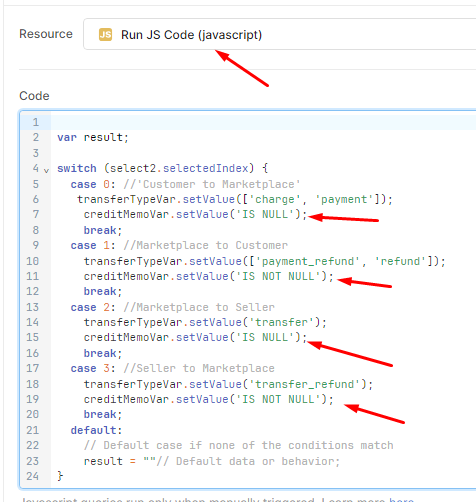 it shows like this on the overview though: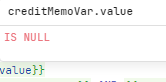 This basically blocks me from creating dynamic queries.
Thank you!