Hello,
I'm trying to create an array of years, in descending order, as the options for a select input.
I've been trying but failing to do this with javascript but can't figure it out.
The end result should look like this, except I'd like the years to go back to 1960.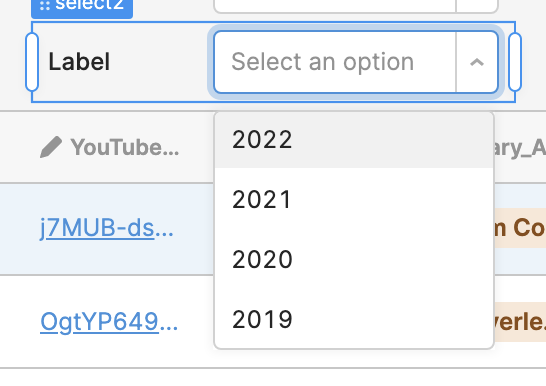 Is anyone able to help me with the correct js to use as the data source?
Thanks!