Say I have a query library
And I will add a query import from above
Now, I will trigger this query in table column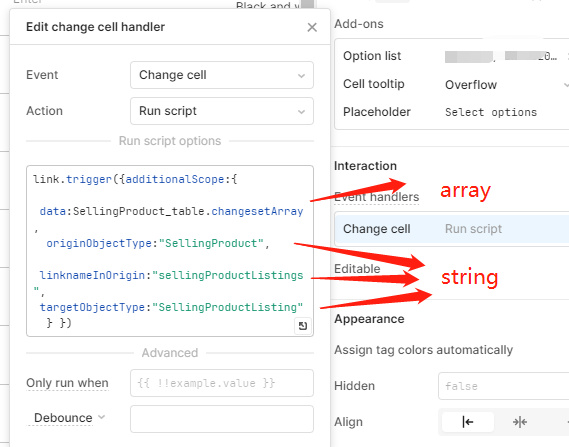 Then change the column trigger the query.
Open the debug to review the request, you will found the data is resolved to [object Object]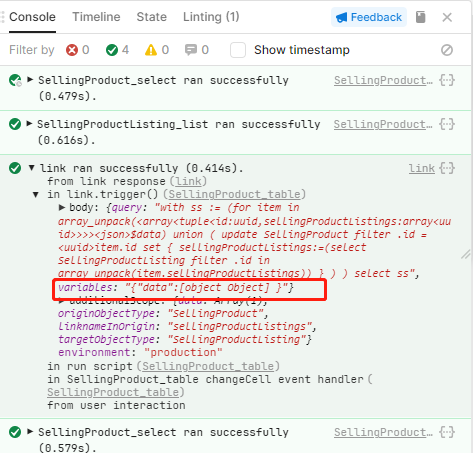 if you change the data in trigger addtionalScope from array(or object) to string/number, it will work.
My workaround is use JSON.stringify(data) in the query.

And then parse it again in Query Library
Pls help to fix this bug, thanks.