Hi there,
I am running in a bit of an issue where I am trying to do a POST request and want to include something in the body and send it off. For some reason I keep getting 400 errors on it though.
What I think is the issue is that when I see the request that gets send it includes some extra \ in the body.
How the body looks like when I type it in: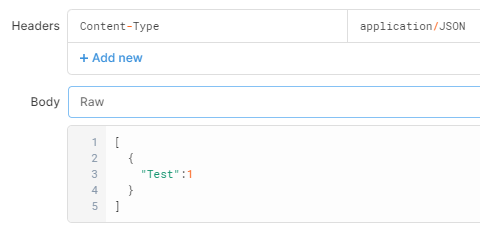 But the body in the request looks like this:


When I use the exact same URL and body in Postman it give me no issues at all and get a confirmation response.
Can anybody help me figure out how to get this right? I might be doing something very simple wrong as I don't have to much experience with this. But I couldn't find out what the issue was or how to solve this.