Hi,
built a CRUD system so moving onto what i thought would be easy and i just feel im missing something!
I have 3 fields. all numberinput


i am trying to sum the input in VAT and Net into the Gross but keep getting this error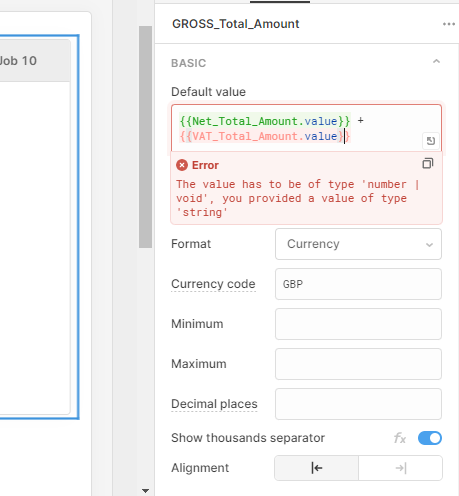 Any help will be appreciated.
Thanks
Mike