As for now, there are many feature have come out. but there is still no function in query library yet.

I defined a function in setting - advance, but in the query library I still can't use it, the IDE said that *** is not a function.
Without function, i can't do most of thing in query library.
pls add function as in workflow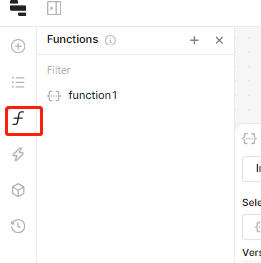 I really ask this feature for months.