Hello there lovely community members. We've got a brand new changelog for you, hot off the Retool presses, straight out of the juicer, with some great new product improvements and bug fixes. Feat.:
Event handlers for components!
The ability to edit component styles directly
Group-specific admin permissions
We're really excited about event handlers – they'll make it much easier to trigger events and queries when components get used.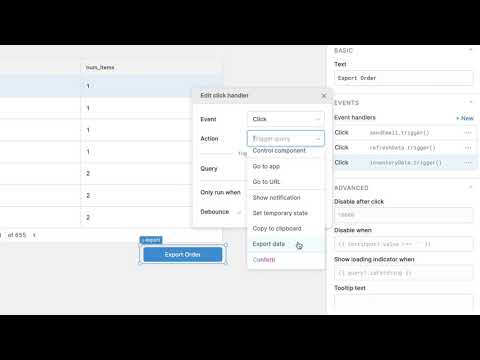 For the full list of updates, read our changelog here: May 14, 2021 - Retool
Happy building!

(P.S. – we're working on writing our changelog more often, so stay tuned)