Hello

I have a question about Table. How can I update a specific row with the output of an API call?
I added a button action that can launch the API for a specific row to enrich it. Currently, the output is updating all the rows (Custom Column 11), and it's my problem because the output is related to a specific row only.
-> Basically, I need to update the row with his related output every time I launched the API.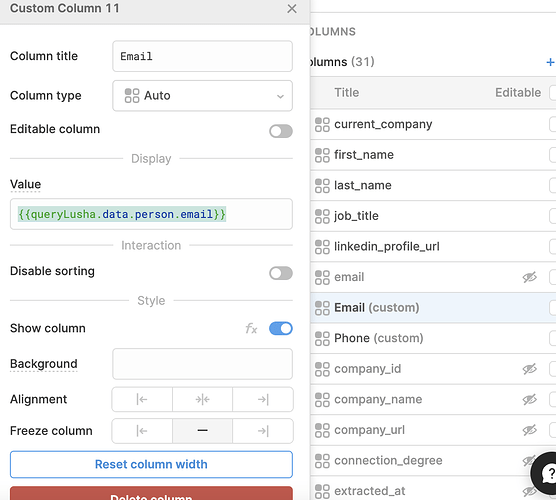 Could you help me for that please?
PS : Thank you to the retool team, I just discovered the product this weekend and it's just crazy <3