When building the app on desktop, everything works fine in Preview. Clicking the toggle changes what is shown below (see 2x screenshots below). Everything has been published fully.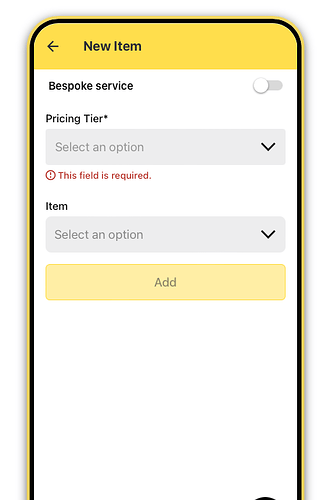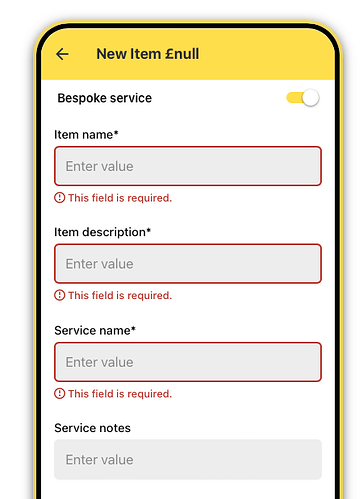 However, when using the app (on the Retool mobile app) the toggle doesn't work. It briefly (milliseconds) goes into selected (though staying greyed out), and then reverts to the default setting with nothing changing.
In this full mobile screenshot, this is what it looks like before and after having clicked the toggle.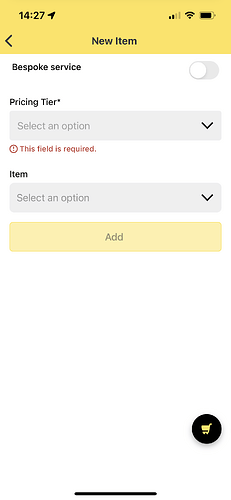 Is this a bug, or are we missing something critical?