Hello,
I created a custom column in a table assets_in_transactions_table and then deleted it. However, the custom column still shows up in the state explorer: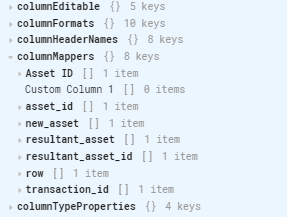 The only reason I noticed this is becauses when I refresh the app, I get these scary errors:


This is a detailed view of the table in the "inspect tab"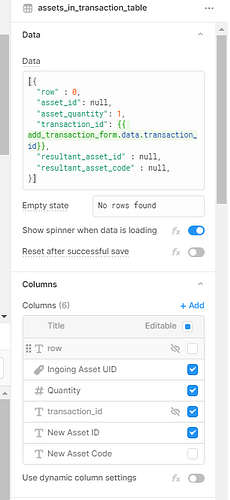 This started when the page froze one time, but I haven't had performance issues after this.
What can I do to correct this error?
Best,
Sam