Hi ! I have been working on an app which use a query to fill a table: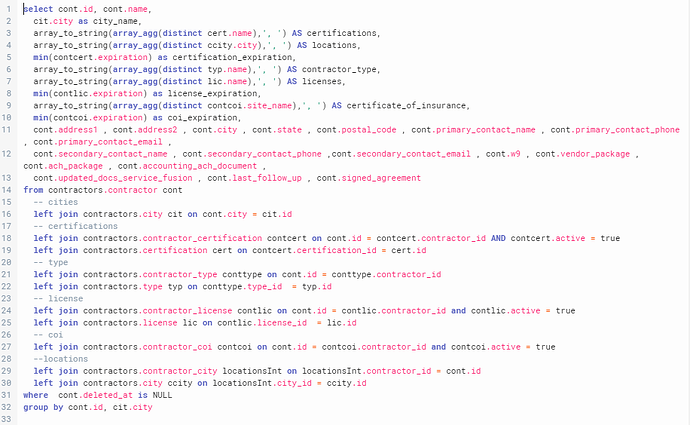 I use a key value table to see all the data from that query which changes the data when a row is selected through this temporary state: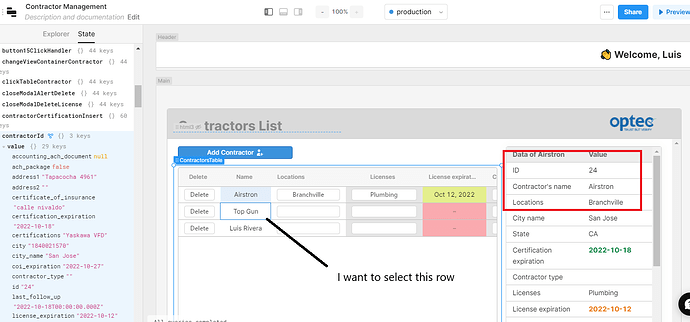 The problem is that there comes a time when selectedRow stops working and does not select the row information.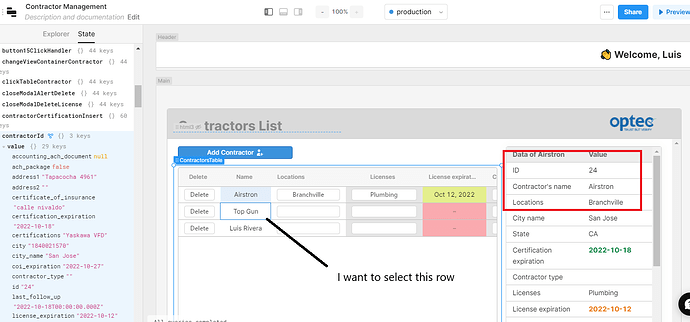 Thanks for your help.