Hi i want to add pagination into my collectionview on retool mobile. I use "Enable server side pagination"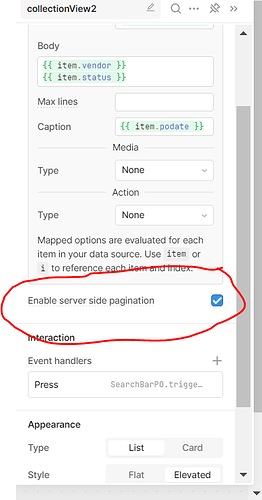 and i write my query like this: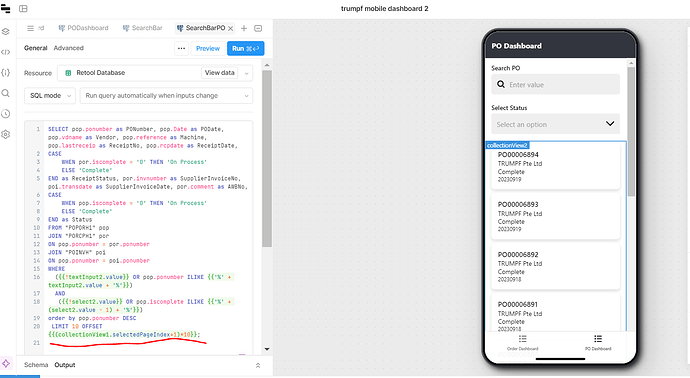 turns out my collectionview only shows the first 10 data and when i clicked "next" to go to the next page, i don't see any difference (its not changing the data).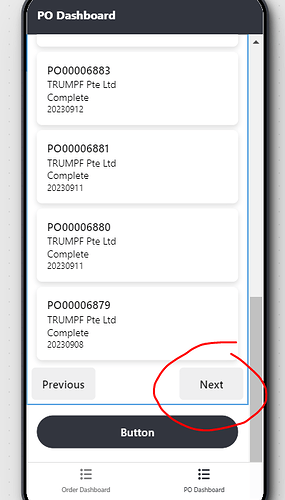 what did i do wrong and how to fix this issue?