I've noticed in listViews, for a particular object it will set the height for all of those objects in the listView to the highest value for height.
An example use case is a simple display for user comments.
Here's an example :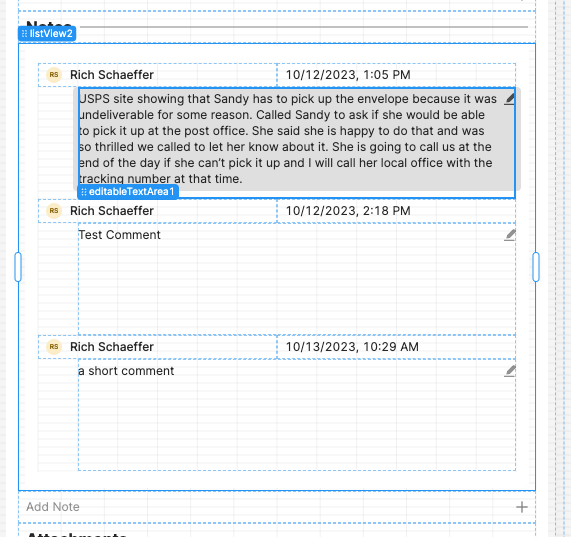 Maybe I"m just missing something simple? In a case like this, I end up with a ton of whitespace that I'd rather just not be there.