Hi all, we're introducing new Frames that help you create new layout patterns in your Retool applications. First up, a Drawer Frame that adds a slide-out container to the right side of your app. You can use a Drawer to display forms, drill down into your data, filter your data, or more! This feature is rolling out this week and if you're on cloud, you should have access to it in the next few days.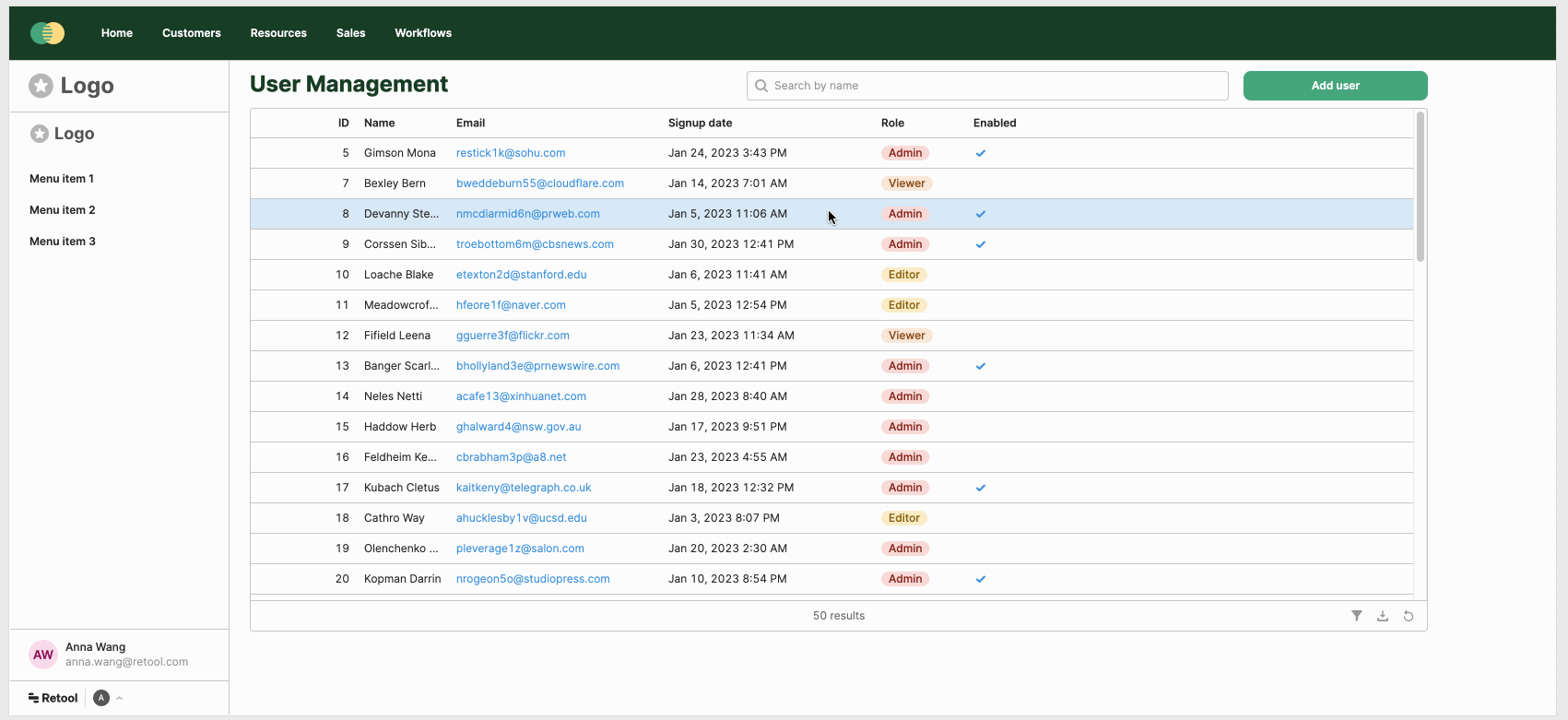 You can create Drawers by going to the component tree and clicking the + button next to Frames.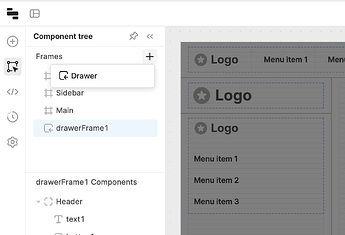 You'll notice that the addition of Drawers also comes with a new canvas editing experience! All your frames are now combined in the editor, and the canvas looks more like it does in Preview or Viewer mode. We hope this helps you get a better sense of what your app's layout will look like to your users.
Feel free to add feedback or feature requests to both Drawers or the new editing experience to this thread!