Hello,
I had a popup stating that retools have improved the speed of the scripts, and I would like to try it out. I clicked to accept, but I now have a weird error on my table and am unsure how to fix it.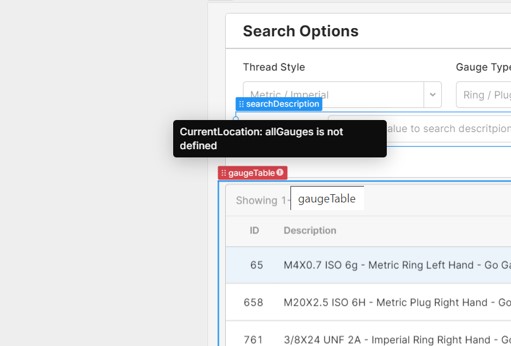 Everything worked fine, and I did not have the error before accepting the change.
Could this be a bug? If not, could anybody point me in the correct direction to 'define' the CurrentLocation column?
Thanks, Nathan