Hi There!
After updating version to 2.75 these errors below started to occur
inspecting:


Editing resource :



Trying to click at button

We've been trying to understand the error, but seems some problem in this page that was created in a previous version
Trying tracking the error :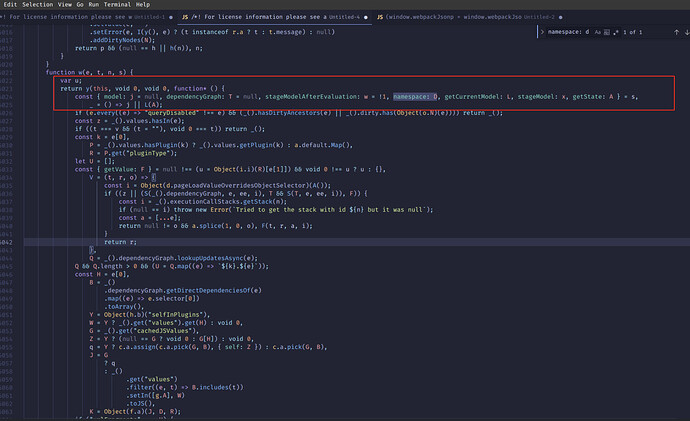 Could you please help us solving this problem? What we have to do to maintain compatibility between versions?