I have some problems with the Retool Date picker. It has left and right arrows for changing the month but no feature for changing the year.
I was able to install an HTML Date Picker and it had the same limitations. I have tried to find a JSON Date Picker and have not been successful.
I am attaching a screen capture.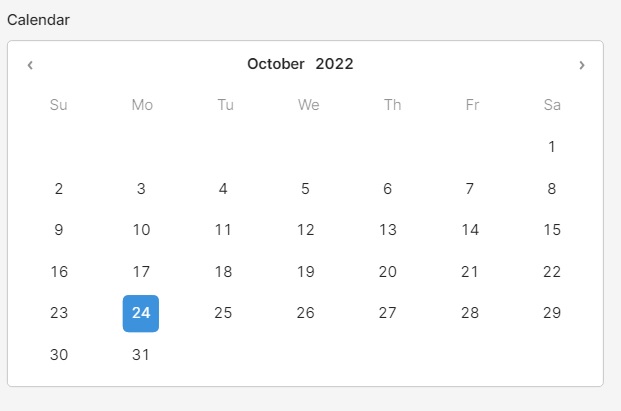 Blockquote