I need to use "< br >" HTML tags inside the Mapper of certain table columns, because the text is too long and it doesn't automatically wrap.
This is an example of what I do:


This approach was working fine until last update, this is a screenshot from a few weeks before: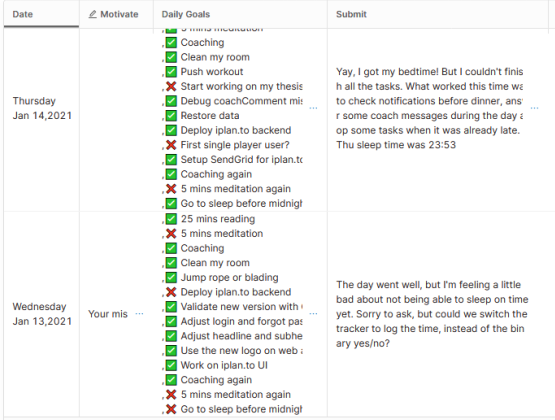 But after the latest update (v2.66.2) now it broke and looks like this:


I didn't do any changes to the table. And if I just remove the "< br >" HTML tags, it starts to behave correctly. But I need them, because that's the only way I found to introduce a line break inside a cell.
Any chances you can take a look at what could have cause this issue?

I was checking the changelog but didn't find anything related to this.
Thanks!

Update: Removing the "< br >" tags just partially fixes it. I'm still not able to scroll on the table as I was able to do before. I'm using a table inside a tabbed container, as the content of the table does not fit the container, I was able to scroll through it, but it's not possible now.