Hi self host have this option?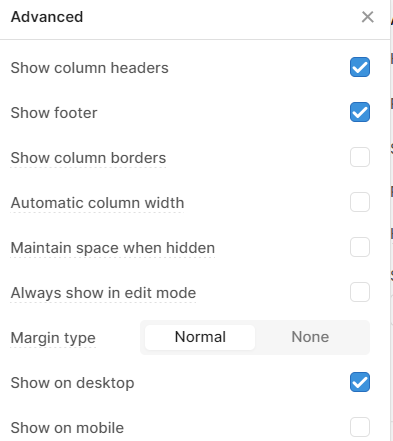 im on version * Retool version 3.18.7
but cant see that option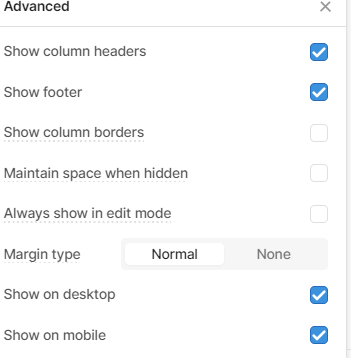 Hey @agaitan026, that option is behind a feature flag. If you DM me the email address you used for your current SSOP license key, then I can turn that on for you.