After a brief hiatus, the Retool App of the Week award is back!
This weeks award goes to a really impressive Retooler and CSS styler named...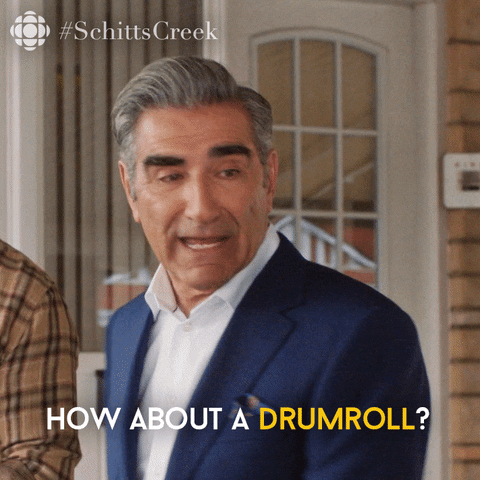 INYOUGO!
Inyougo posted a few weeks back about a really beautiful tool for configuring your Tesla order. I had to do a double take and make sure he was on the right forum but realized, this is, indeed a Retool app.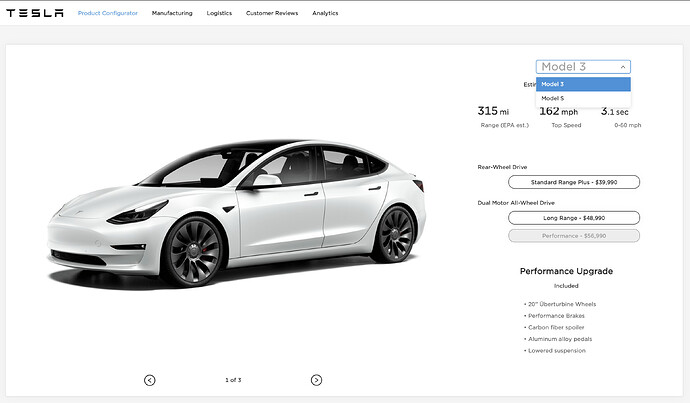 Check out the full writeup and comment thread here:
http://community.retool.com/t/product-configurator-tesla-demo/5365/7
Inyougo, congratulations and I'll be sending you a message about some well earned Retool swag!
Thanks,
Chris