Hi there,
I have a table with an editable column. That column is mapped to a query that hits a view in my database. On its own, the query works fine, returns all the values that I expect.
However, each time I click into the column that is mapped to the query to select a new value, the dropdown hangs and eventually crashes my entire tab. Screenshot of what the dropdown looks like: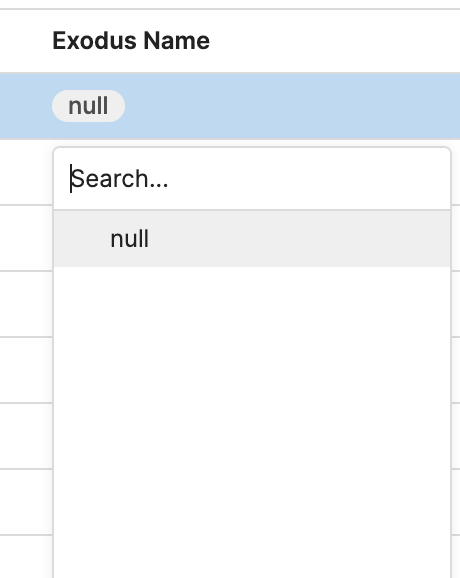 Some things I've tried but haven't worked:
Create a simpler app that contains the very bare minimum of queries.
Change the query to hit a table instead of a view
Cache the query
I'm more of a SQL guy than JS guy, so I'm not sure if there are JS/transformer workarounds that might get passed this issue. Greatly appreciative of any suggestions.
Thanks!