Getting rid of the pesky blue line in the header a few updates back has been such a relief lately.
There is one item remaining still that has a similar barging effect on the eyes - the screen label blue outline: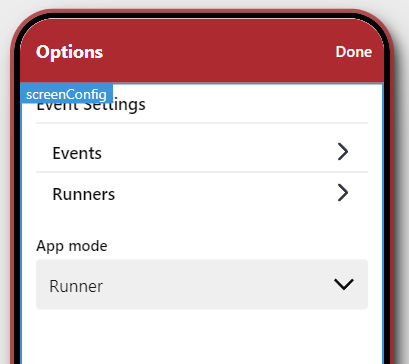 There doesn't seem to be an easy way to simply click off the phone frame and have everything deselected, so we can have a better sense of layout, spacing and overall aesthetics.
For a while, I just lived with it, until I realized I can get rid of that outline by selecting a component in the left panel that isn't part of the current screen. However, that is basically a poke in the dark, since it is not immediately obvious which one to select.
So I usually just keep clicking randomly on various components in the left panel until I land on one that is part of another screen, which gets rid of the blue outline, so I can have a clean preview to look at.
Wouldn't it be much simpler to just click off the phone frame, anywhere on the surrounding blank canvas, to have everything deselected?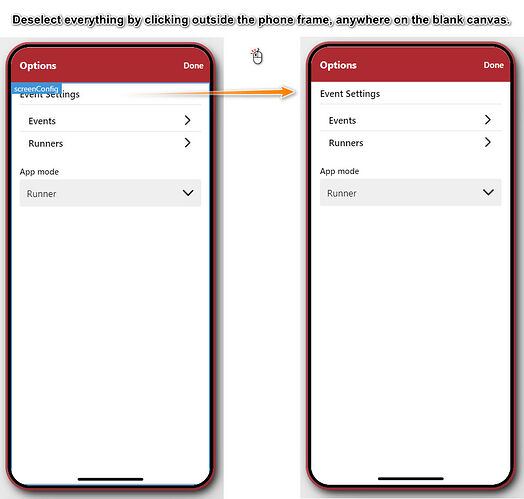 I understand that this may impact what is shown in the right panel, but I am sure workarounds can be found, like simply showing a message like: "Please select a screen or a component to view its properties".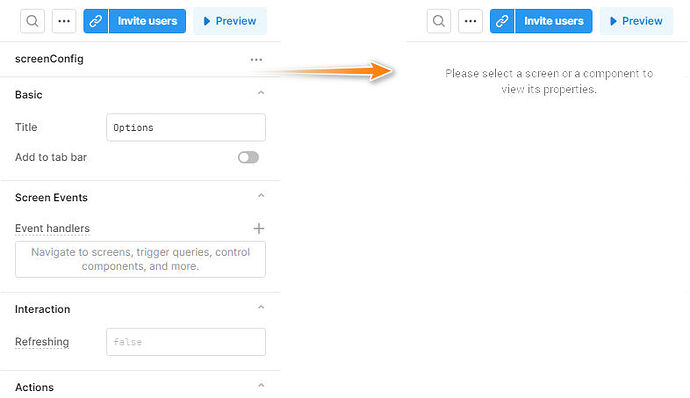 Doable?
Thanks.